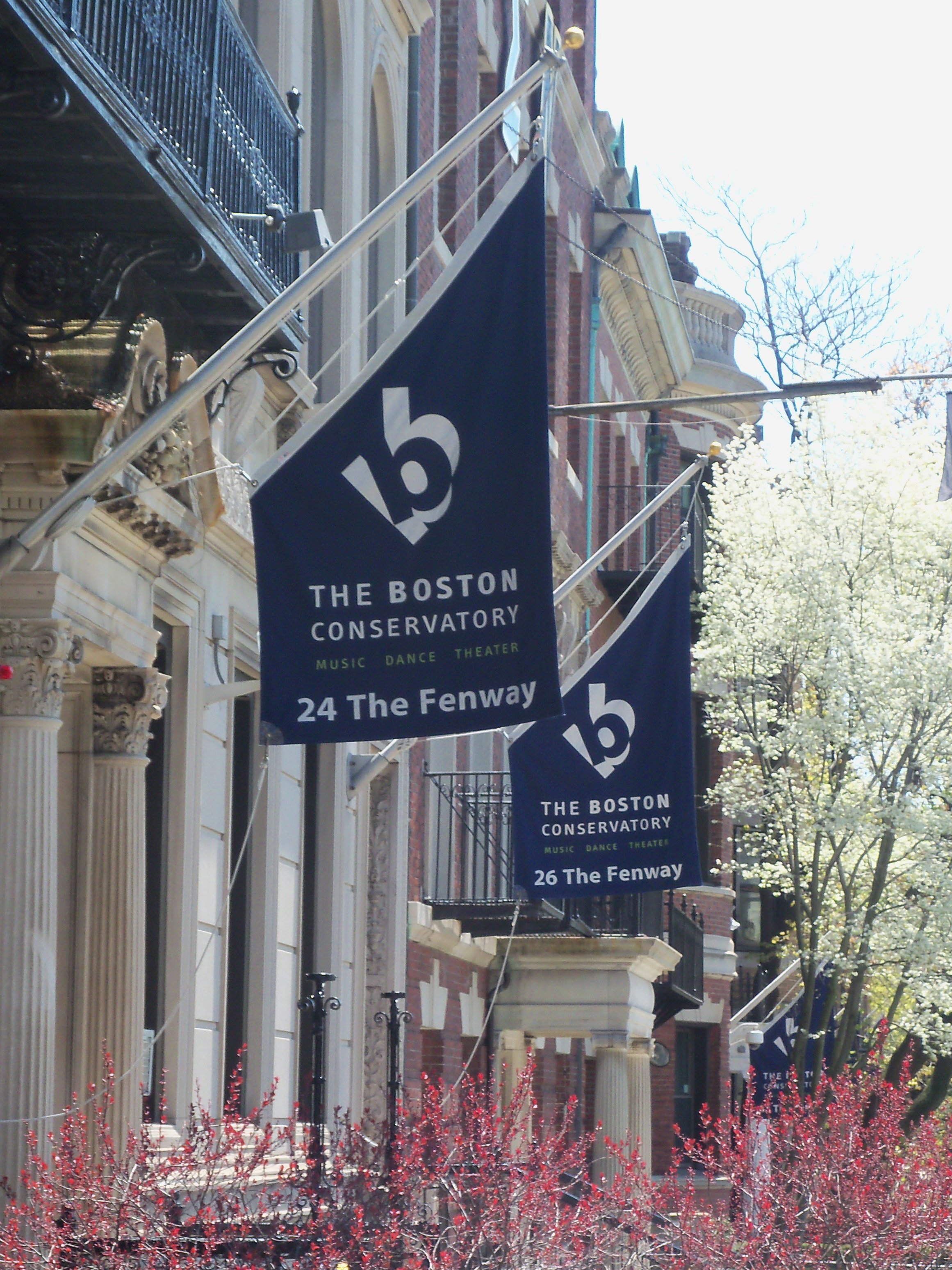 Getting your business noticed can be pretty challenging in today's business world. There are so many other things that vie for attention. While some companies turn to tactics that are bold but bordering on obnoxious, there are classy ways of focusing the attention to your business. Using advertising flags is a versatile, flexible and professional way of standing out among your competition by making yourself visible.
Flag Choices Abound
Today, there is an almost endless array of different types of flags that you can use to advertise your business. In addition to displaying the American flag -- which is subject to certain regulations as far as that display -- you can use other types of flags to advertise your business.
Feather flags: Named because their elongated and slightly curved design conjures up images of a feather, these flags can be mounted outside. This makes them easy to move around when and where you want. Their large and fluttery design quickly grabs the attention of those people and cars that are passing by.
Flutter flags: Flutter flags have more of a tear drop shape. These are a popular option because they stay straight so that the message is always visible to viewers even as they wave gently in the breeze.
Triangular flags: Triangular flags come in various sizes from hand-held ones that are ideal for employees to generate interest by waving to larger options that can be placed in a flag holder or in the ground.