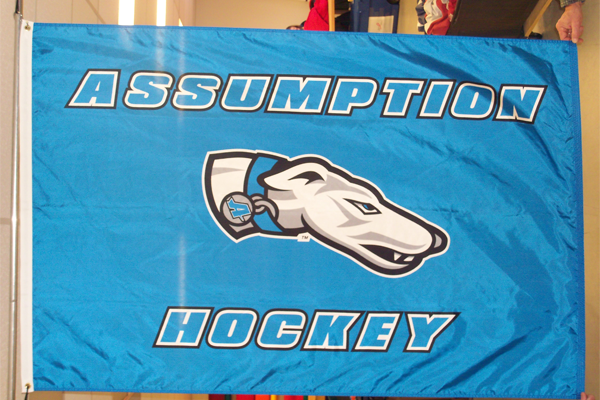 Printed Flags Vs. Sewn Flags: The Pros and Cons
So you're thinking about purchasing a quality flag or banner from Accent Banner, but you're having a hard time figuring out which would work best for you. One of our custom printed flags or one of our hand-stitched sewn flags? Well, you're not alone, a lot of our customers ask us which would be the better value and work best for their intended use. Or maybe one of our "hybrid flag" options which is a combination of both. Either way it can be a tough decision so we thought we'd put together a little primer with information about the characteristics of each to help you decide.
*Although we provide all types of flags and banners we recognize applique as the premier style for creating a quality beautiful flag. Applique is a our specialty and we consider our staff to be some of the best in the world at creating custom appliqued flags and banners. Learn more about the applique process here before continuing this article.