Play Name That Flag! Win a U.S. Flag!
Considering there are hundreds if not thousands of flag designs in the world we aren't ashamed to admit that these three flags have us stumped. Yep, the flag and banner specialists are at a loss and asking for your help. In return we'll gladly provide the winner with a 3'H x 5'W Nylon U.S. flag. Take a look below and post your answers in the comments section of this blog article. Good luck and thanks for the help!
NAME THAT FLAG!
1: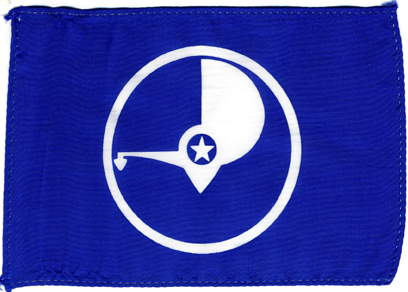 2: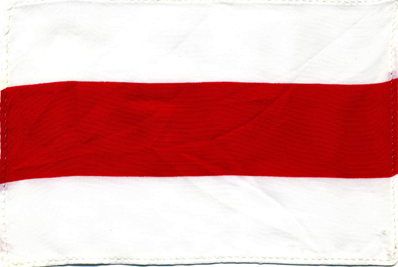 3: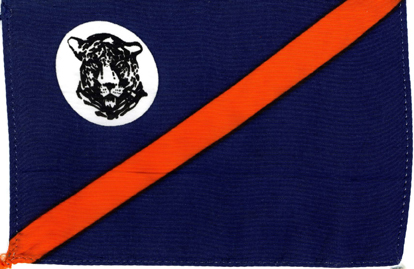 Thanks for playing!
Edit:
Congratulations to Steve Naylor! Your research paid off and were the first person to guess all 3 flags, well done! We have your 3'x5' US flag ready for you, come by anytime!

Again, great job and thanks for playing "Name That Flag"!
As answered by Steve Naylor:
Flag : "Is a sub-national flag of Micronesia, called Yap. Micronesia is a sub region of Oceania comprising of thousands of small islands in the Western Pacific."
Flag 2: "Is a sub-national flag of South America, called Atlántico Department (Columbia)."
Flag 3 : "The flag is from Bophuthatswana (South African homeland). The image is a Leopard, not a tiger."
Subscribe to our blog for interesting facts and information on flags and to participate in fun quizzes and puzzles related to flags. We also regularly post some fun unknown facts of flags used throughout history! To all flag fanatics out there! Join our fun flag community!
Want to design your own flag and need custom quote or help with your design? Reach out to us or request a quote for more information!