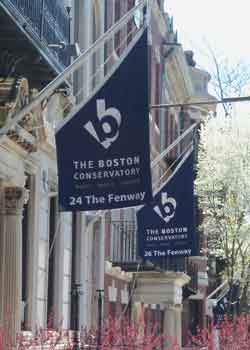 Business flags are some of the most powerful promotional materials in the industry when it comes to your business. While no one marketing technique can make others obsolete, there are some must-haves for any business that desires to make its presence known. Advertising banners are at the top of that list, and here are the top three reasons why:
1. Business Flags Are Highly Visible
Whether you have corporate flags set along the street in front of your business or you use advertising banners around the corner to entice interest, business flags are a visually simulating method of attracting attention. These types of flags identify your business in a unique way that helps to brand your business image so that it can stand out among the others in the area and within your industry.
2. Fantastic as Promotional Materials
Getting the word out about any promotions or sales that you have upcoming or in progress helps them to be more successful. This same line of thought also applies to other types of occasions that your business is associated with such as a charitable or fundraising event. An easy and low-maintenance way of doing so is use business flags. Simply use them in strategic locations to draw attention to whatever you are trying to draw attention to.
3. Customizable to Fit Your Needs
Because corporate flags are easy to customize, you can use them as a way to attract attention to any event, holiday or sale. You are limited only by your imagination when it comes to utilizing and customizing business flags. One of the best ways to use them to market events that are directly related to your business is to have them emblazoned with your brand's colors and logo. This visualization helps to cement the connection between certain colors and logos and your business, making your brand more recognizable.
Accent Banner provides high-quality and custom business flags at its headquarters in Boston, MA. For more than 20 years, they have been working with businesses to create a variety of flags to meet their ever-changing needs.