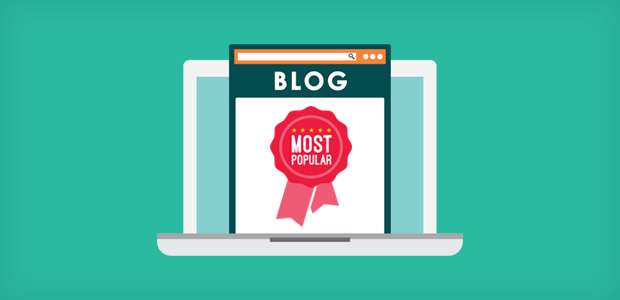 Another successful year of flag and banner manufacturing in Medford, MA! It is always around this time of year we like to reflect on the year that's gone by and our accomplishments. One of our initiatives this year was to provide our website visitors with more more useful flag and banner content through consistent blogging. After analyzing our 2017 posts we identified our 3 most viewed posts. Below is a small summary and links to our most popular blog posts of 2017.

1)
Flag Cleaning
101: How to Wash a Flag
This post is pretty self explanatory but received the most traffic this year. This blog artcile explains the specifics of how to wash different flag material including nylon, polyester, cotton, and wool. The post also includes some easy flag care and flag cleaning tips!
Read Flag Cleaning 101: How to Wash a Flag
2)
Flag Maintenance 101: How to Keep Flags From Fading
It seems that flag care and maintenance tips for residential use were a popular topic for readers! Our second most popular post this year provided tips on keeping your flag from fading. In this article we expand upon flag cleaning and repair tips.
Read Post on How to Keep Flags from Fading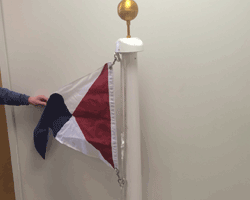 *The final step of a succesful flagpole re-rope
3)
How to Re-Rope a Flagpole
The third most viewed blog post from 2017 explained how to re-rope a flagpole. We've done a good number of posts on flagpole installation and even made a free downloadbale guide on flagpole installation. Whether you have a flagpole at your home or business these resources will help keep your flag flying successfully.
Read How to Re-Rope a Flagpole
We hope you found this quick recap of our most viewed blog posts from 2017 useful. We're looking forward to providing more helpful flag care tips and content in the new year!