Upload an Artwork File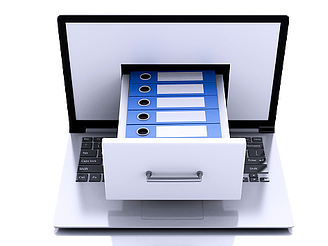 Many of our projects require that we use high resolution files that are not easily and safely shared via email. We want to make it easy for our clients to share their high-res files with us by providing a secure location for them to share their images. The link below allows you to quickly and safely share your files with Accent Banner so that we can create projects that fit exactly what you're looking for.
Simply drag files from your computer onto our page or upload them to our account. Once uploaded we will send a confirmation.
Click the button below to upload your digital files: